Signa has been a premier partner with your favorite brands for over 15 years, and have been recognized as a top 50 nationwide seller. We are the only re-seller of ULS in Southern California and have been selected as the only premier partner for HP in San Diego.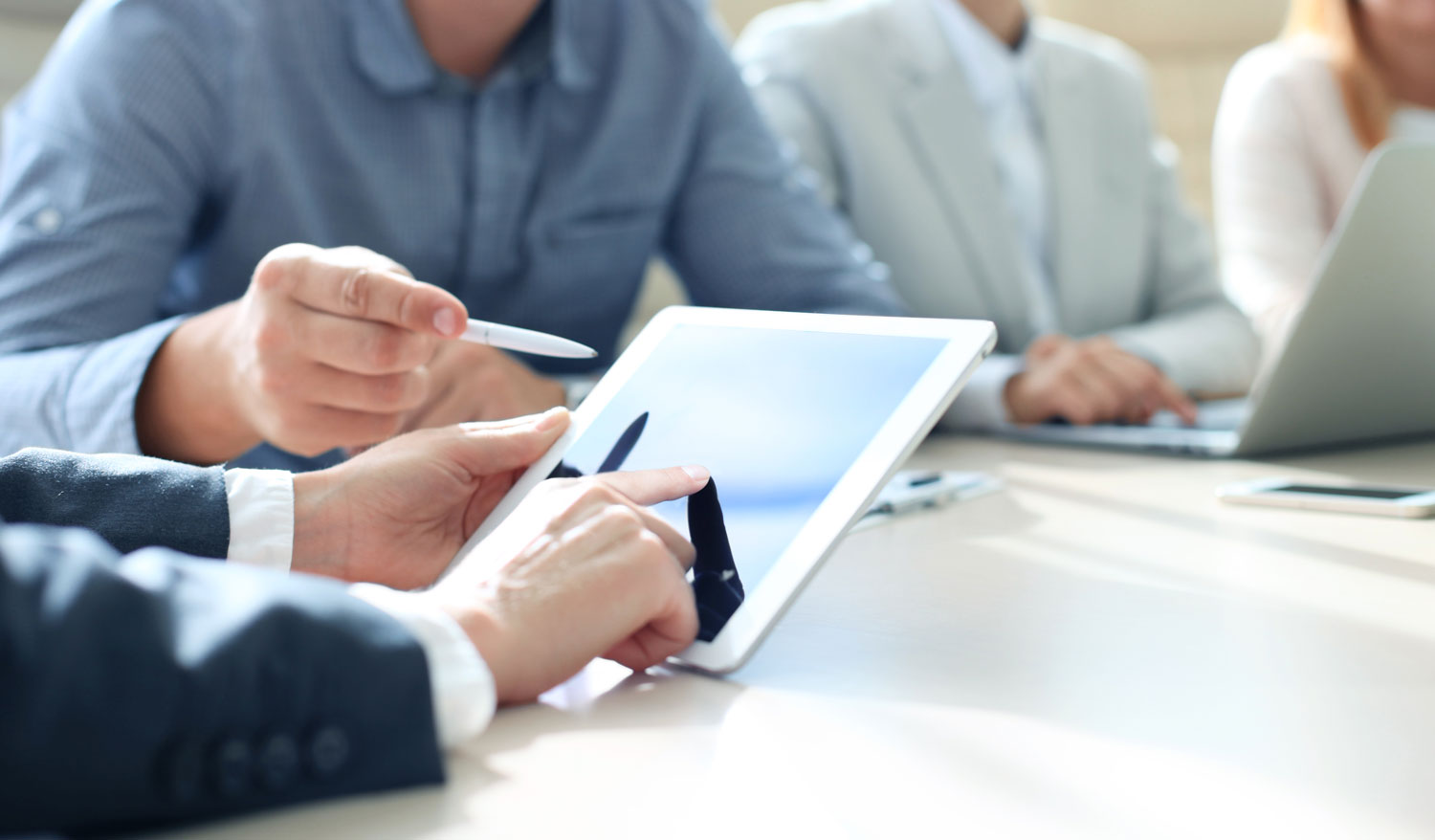 From small workgroups and offices to large departments, the Canon platform offers a range of models and integrated solutions with technology to address document workflow challenges. We are proud to partner with Canon – BLI Most reliable A3 brand
HP is a key player in the printing industry, known for its innovative technologies, reliable performance, and extensive range of printers catering to diverse needs. Awarded BLI 2022-2024 Most reliable A4 Brand Award
For nearly 30 years, organizations worldwide have discovered and leveraged the benefits of Universal Laser Systems, Inc. technology to help them achieve business goals.
Therefore™ information management software enables you to store, manage and process all kinds of business information efficiently, economically and securely throughout your organization.
HP Print Security Advisory Services offer a hands-on approach to review your current environment, help identify risks, and present security recommendations.
For more than two decades, PSIGEN has provided software to improve processes around the capture and management of paper, digital documents and other mission-critical information.
We'll provide a free analysis of your current environment and show you how to improve your workflow.