Introducing the imagePRESS V1000 color production digital press. Canon has taken the proven quality, productivity, and versatility of the imagePRESS brand and elevated it. It is designed to allow you to realize your vision more easily and efficiently than ever before.
Canon Colorado 1630 Printer
Reduce your overall costs, expand your application range, and provide excellent print quality with extended color gamut using just CMYK with the Canon Colorado 1630 printer
20 years of quality digital service
Signa Digital Solutions was founded in 1995 as a family-owned business with San Diego Copier Services while always keeping customer satisfaction the #1 goal.
With over 80 years of combined management experience, we offer the best-in-class printing and copying solutions and a service tailored to meet your needs. Our team of highly skilled professionals is dedicated to providing top-notch solutions that go above and beyond industry standards. We partner with 4 of the top print manufacturers that offer state-of-the-art print technology and are continuously being recognized as the most-reliable brands, in the print and imaging industry.
From stunning graphics to vibrant colors, we bring your vision to life with remarkable precision. Whether you require small-scale prints or large-format masterpieces, our comprehensive range of services ensure that we are the ultimate destination for all your printing requirements. Embrace excellence and elevate your brand with our exceptional printing solutions. Trust us to deliver unmatched quality and be the forefront of your success.

With combined tenure of hundreds of years of print & copy management experience, Signa provides a level of expertise unlike any other organization. We're a local company who supplies world-renowned technology.
Signa ensures reliability in multiple ways. From technology to service & support, with our highly trained team of technical specialists to our billing capabilities all the way through delivery of supplies, you can rely on us.

We offer the best in advanced technology with Canon and HP products & solutions as well as Universal Laser – a top tier laser cutting product line. And we will be there every step of the way – 24/7/365.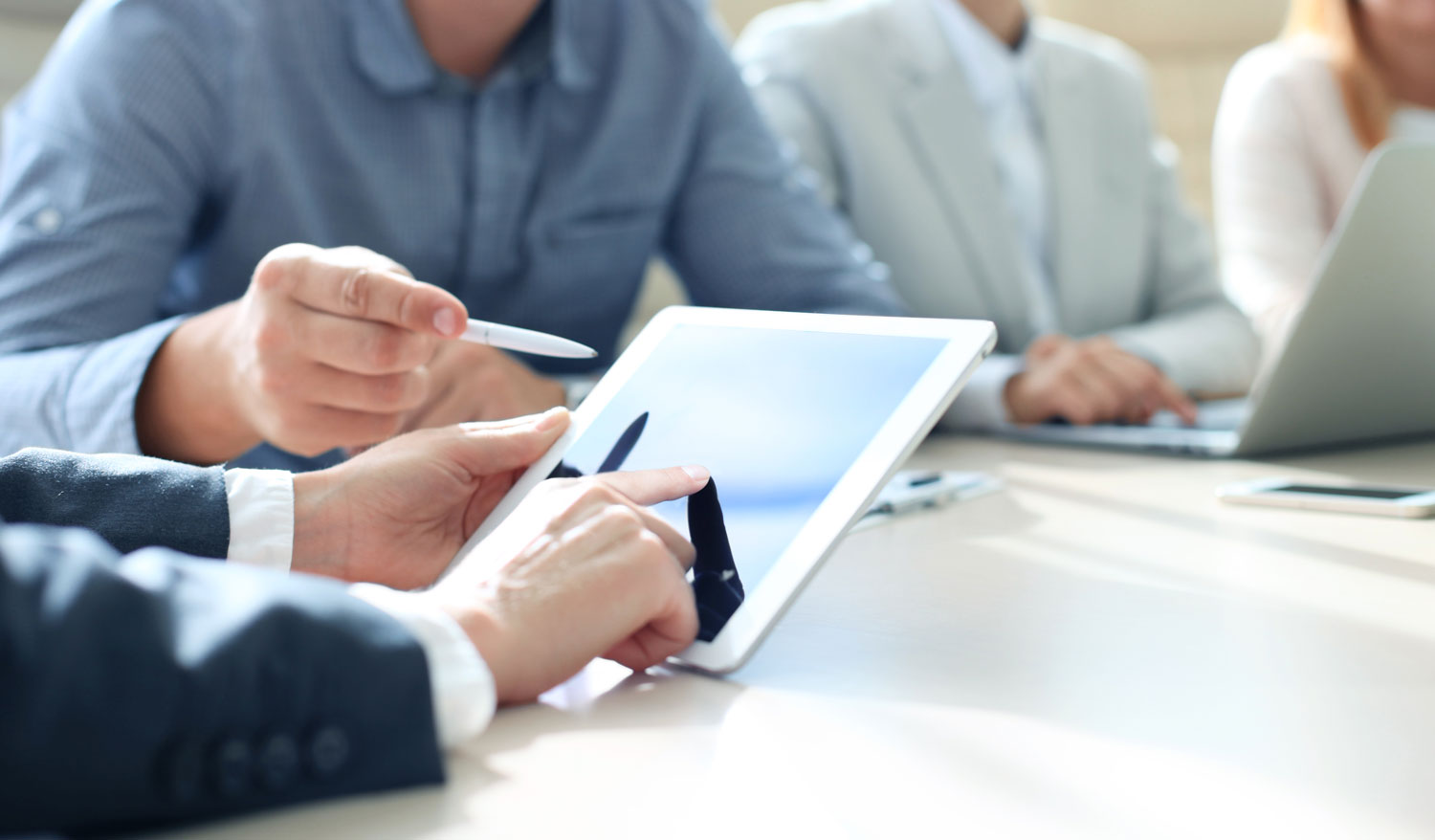 We listen so we can understand the needs and wants of our customers. Identifying and matching customer priorities with product features and benefits is what we do best.
Smart Dispatch within 24 hours
Certified Smart Dispatch Personnel can monitor your device reports (MIB) and send a manufacture code that enables the field technician to be better informed as to device circumstance. We car stock for planned part replacement and maintenance, with over $500,000 in Signa parts inventory.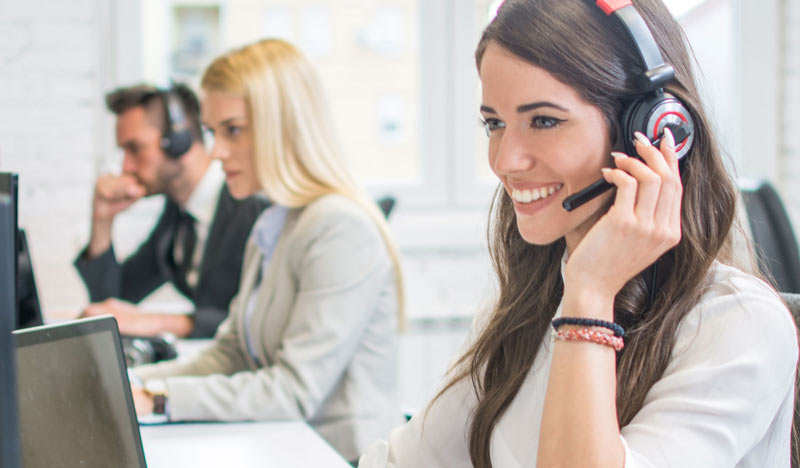 World Class SIGNAture Service.
We're here long after your sale. Our commitment to customer service sets us apart.
Our SIGNAture Service is the answer for your office equipment needs. Whether you are a single copier small business or a multi platform large corporation we can support all levels of Service. Our expert team can help you assess your needs and develop an implementation of devices that will manage all your document print/copy needs. We are a Canon / HP / Samsung/ Certified Service Provider and we are San Diego's preferred Services Company! And don't just take our word for it – our Customer's agree!
Extraordinary Brands. Extraordinary Products.
Delivering some of the best brands in digital to the greater San Diego Area.
20 years of Satisfied Clients
Delivering some of the best brands in digital to the greater San Diego Area.
Second to none customer service
Every need we've had dealing with the color copier and both of our wide format printers that we leased from you has been met quickly. You always make sure that we're never left in the lurch! I can pleasantly tell you the experience that I have had with your company and the level of customer service has been second to none.
Signa Customer | Manufacturing Company
Signa is always able to fix it
No matter how serious it seems, Signa is always able to fix it in a short amount of time. We do not always get the same person, but they all treat our needs with the same concern and confidence that they can take care of our machine's problem.
Signa Customer | Public Works Company
Signa goes above and beyond
Signa's employees exemplify the meaning of customer service. They have gone above and beyond at every point. They listened to our needs and were able to put together a solid leasing package and sold us the equipment that best meets our needs. Never did I get the feeling they were trying to sell us something that wasn't right for us. They listened, and then fulfilled our needs.
Signa Customer | Unified School District
Signa helps keep our business running smoothly
We value the timely and efficient customer service that Signa Digital Solutions provides for us. We really appreciate how friendly and knowledgeable the staff is when we call. Whether it's a hardware or supply request, Signa always gets back to us quickly and helps us solve problems that keep our business running smoothly.
Signa Customer | Commercial Retailer
We'll provide a free analysis of your current environment and show you how to improve your workflow.