With our real-time monitoring, Signa Digital Solutions prevents printing problems from slowing down workflow processes.
Guaranteed on-site Certified Service Technician within 4 hours!
On average, our techs bring machines back online within 1-2 hours! Quick turnaround are essential for your operational workflow and to optimize the amount of machines our techs can touch in a day. We carry all Original Equipment Manufacturer parts and supplies for the product lines we support in-house. This includes HP, Canon, Epson, Samsung, and Universal Laser Systems.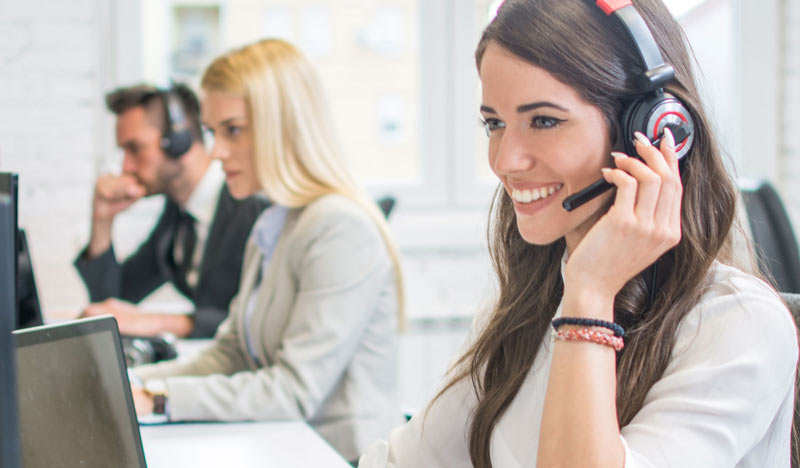 Our Print Track and Control Solutions help environmental impact. According to the U.S. Environmental Protection Agency, the average office worker uses 10,000 sheets of copy paper each year — approximately 2 pounds of paper products every day. That number may climb even higher as technology improves and fewer businesses outsource printing.
A Print Control Function eliminates unnecessary printing as well as printing with high-cost devices.
That means emails are not inadvertently sent to the color printer. It also intuitively deletes duplicate or abandoned print jobs from the queue. Using innovative technology, it is easy to track printing jobs in a number of ways, including by user, machine, or even application.
Print Control typically works by giving employees a log-in code to print, copy, fax, or scan.
If you are interested in Print Tracker Pro, fill in your company name and provide email address. We will send you an email with install instructions. Please allow up to 4 hours for set up.
We understand learning a new device can be a headache. With any new office equipment purchases from Signa Digital Solutions, we include one full Key Operator Product Training to be completed within five business days of installation, conducted by one of Signa's Certified Product Trainers.
We'll provide a free analysis of your current environment and show you how to improve your workflow.