With 20 years of commitment and dedication to total customer satisfaction, Signa Digital Solutions has earned its reputation of longevity, strength, viability and trust from customers all over the Southern California. It's those same attributes that have made Signa Digital Solutions so attractive to the world's leading document output and document management manufacturers, resulting in partnerships that allow us to provide customers powerful, customized solutions.
Signa Digital Solutions is honored to be able to provide customer's products and technologies from the world's most respected manufacturers ensuring more integrated, cost efficient solutions that truly meet the requirements of your business.
If you are not totally satisfied with the equipment you have acquired from Signa Digital Solutions, we will, at your request, replace it without charge for a similar model.
This guarantee will be effective for a maximum of 5 years following the equipment delivery. *Certain home-office, facsimile, and refurbished models are covered for 3 years.
This guarantee applies only to equipment that has been continuously maintained from the date of installation under a SIGNA Maintenance Agreement.
This guarantee assumes you are producing less than the monthly maximum recommended volume on an average basis. This guarantee is only effective for equipment purchased in the year 2008 and beyond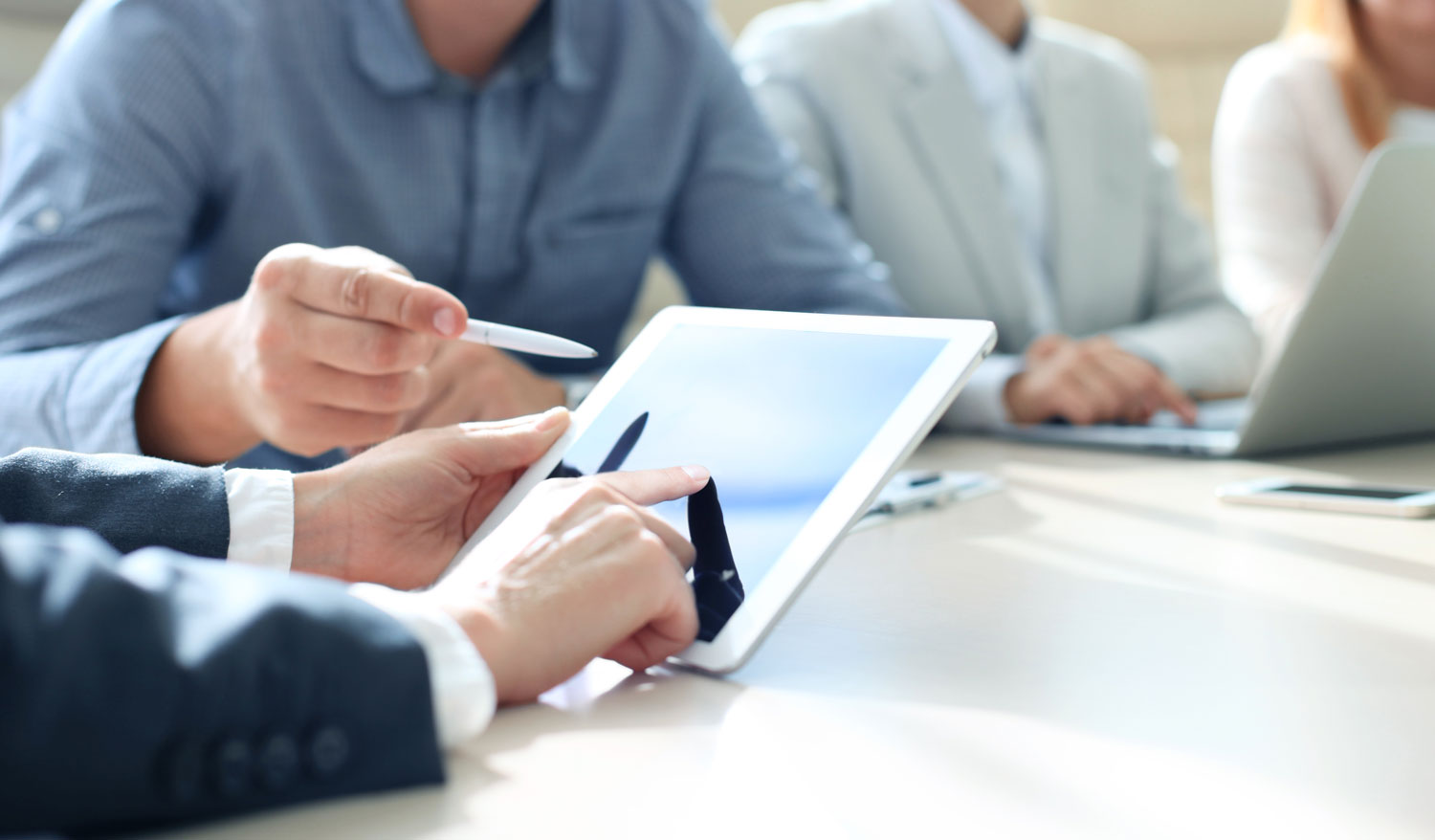 We'll provide a free analysis of your current environment and show you how to improve your workflow.