It is our desire to not only meet your copier rental needs but to greatly exceed your expectations in how we provide these services. It is our desire to be serving you well into the future, and serving you in such a way that you make us your exclusive copier rental provider in San Diego.
We believe what sets us apart from the rest is our dedication to serve you. At Signa, the customer comes first. Let us know how we can serve you today.
About our copier, printer and facsimile rental service: our organization is based on the principals of customer service, as well as top quality Canon & HP equipment. This has allowed us to become known as the worry-free solution to copier rentals throughout Southern California.
Currently, we staff twenty eight full-time professionals who guarantee that 100% customer satisfaction is achieved with each and every rental. Our staff consists of Canon & HP factory-trained copier professionals who ensure that expectations are exceeded during your meeting or special event.
1000 Sheets of paper
All staple containers full
Toner supplied for the entire rental
All copiers: collate and duplex
Multi-functional copiers: print, scan, email, fax enabled
24 hour 7 days a week service available
Replacement copier at technician's request
Delivery and setup performed by a trained technician
We also maintain telephone support and guaranteed 2 hour response for service calls on local rentals. If the copier is not repairable on site, we will gladly exchange it for you. We also provide key operator training on the copier at time of delivery (including clearing paper jams).
Our company specializes in copier rentals, fax rentals, and scanner rentals throughout San Diego for offices, hotels, conventions, trade shows, or any other meeting environment. We also have short-term rentals for clients with special projects that last only a few days.
Long-term and month-to-month copier rental programs are definitely more cost effective then purchasing or leasing your next copier. We come highly recommended by our customers, including:
Major Hotels in San Diego
San Diego Trade and Convention Center
PGA, LPGA, WGA
NCAA
Major Movie Production Companies
Major San Diego Construction Companies
We look forward to you being our next customer!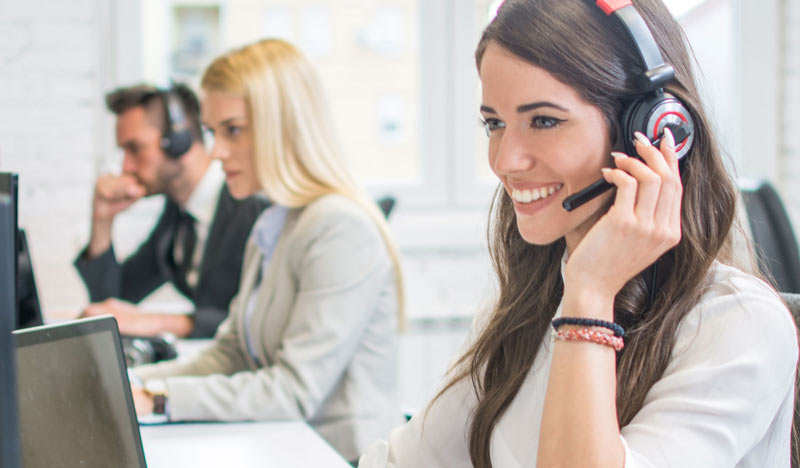 We'll provide a free analysis of your current environment and show you how to improve your workflow.